VISIT THE UNIVERSITY OF AKRON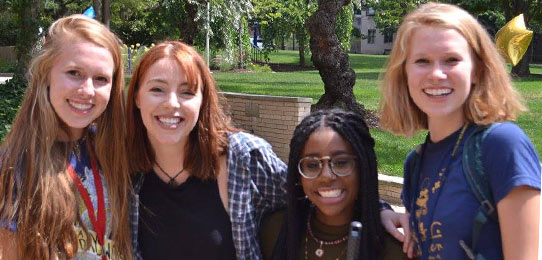 Visit Days
Join us for one of several visit days this fall, including a special one for future engineers.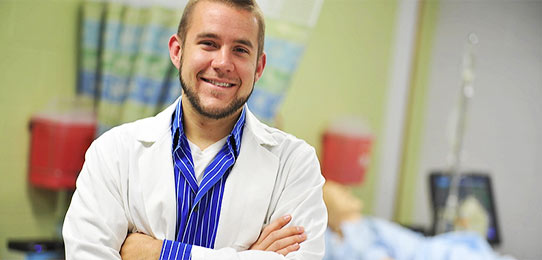 Info sessions & campus tours
Offered at 10 a.m. and 2 p.m. Monday through Friday. Also on select Saturdays.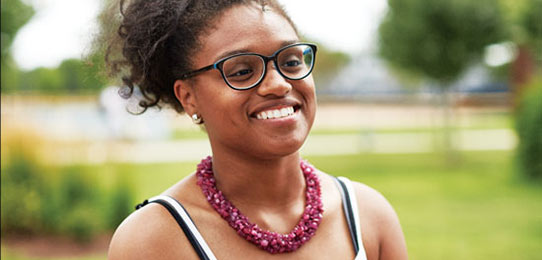 Personal meeting & campus tour
We make enrolling easy! Let's meet to discuss your plans and your credentials.
MORE OPPORTUNITIES TO VISIT
#getContentDetail($widgetIdentifier) $widgetCode
---